Across various global cultures, compa is a term of camaraderie among close friends. This principle guides our relationships with the founders we support—
those forged in mutual trust, respect, shared ambition and enduring partnership.
---
We are an early stage crypto fund that believes ownership will be redefined by open, inclusive and permissionless networks.
Areas of Focus
Decentralized Infrastructure

Defi & NFTfi

Open Media

Data & Analytics

Identity

Gaming & Entertainment
---
Fernando Gouveia
Managing Partner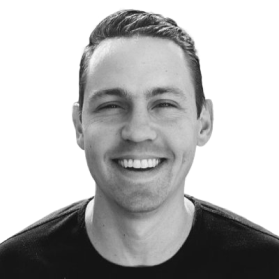 Fern has been involved with crypto for over a decade as a founder and operator, and built both consumer-facing and institutional-focused products used by more than 20 million people.
He is empathetic to a founder's emotional journey, stoic during bear and bull markets and dedicated to uplifting the leaders that will transform the industry.
Portfolio
Compa invests in both venture & liquid opportunities that upgrade commerce, content & community.